Late Payment Collection Letter from Funeral Home
Funeral homes are not stranger to late payments. With services rendered quickly, many families may not be able to pay right away—and some may fail to pay your funeral home in a timely manner. This begs the question: What should funeral homes do when a family doesn't pay?
Without a payment option like point-of-sale financing for funerals, collecting on late payments can be a challenge, especially for a small business. And while funeral directors are compassionate and helpful people, funeral homes still need to protect their business and generate revenue. Various state and federal laws that regulate collection practices may also apply.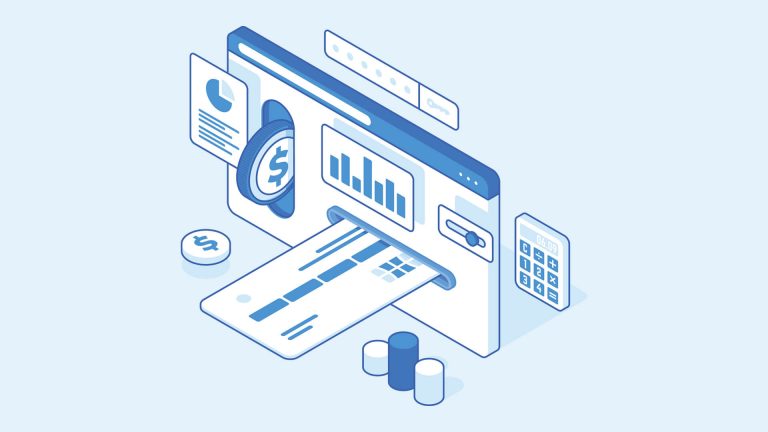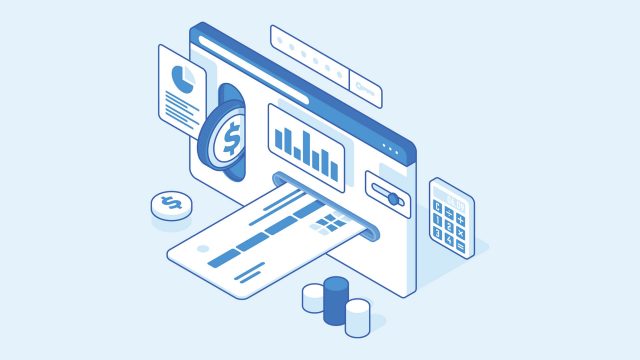 How should funeral directors approach a difficult, sometimes uncomfortable, conversation when it comes to late payments? Here's a few tips:
Ensure that terms have been clearly set
Before you go about collecting payment from a family, ensure that the terms of the payment have been clearly stated in writing. Whether that's a receipt, a paper bill, or an email, make sure that the family understands when payment is due.
If the family has clearly missed a deadline for payment, start with a written notice or late bill. It could be that they simply forgot about the deadline for the payment that was owed, and they needed a reminder. This can serve as a soft-touch communication that is sympathetic to their loss.
Empathize with the family
As a funeral director, you know that families are not thinking about how or when they are going to pay for their loved one's funeral services. Additionally, with the grief a family is feeling, judgment can sometimes be compromised or details will slip through the cracks. Funeral professionals are no stranger to guiding families through this process, but no matter what, collecting payment can still be a difficult subject to broach.
When you call a family to discuss a late payment, consider the following steps to be as empathetic as possible:
Ask how the family is doing, and if it is an okay time to speak. If this is not a good time, ask for a time you should call back.
Allow whomever you're speaking with to set the tone and cadence for the call. Listen, and take signals from them to understand how they may be feeling.
Be patient with the family; let the person tell their story, and listen. When you allow them to open up, it may be easier to find a path forward.
Offer empathy and ensure the family that you understand the situation they're in, and that you're here to help them.
[Read Also] How to Go Above and Beyond with Funeral Aftercare
Offer suggestions
While your funeral home must get paid at the end of the day, be sure that you're bringing your problem-solving abilities to the table. If you approach the situation demanding payment in-full with no flexibility, you're less likely to find a solution than if you work with the family.
If they are not able to pay in-full, ask how much they can pay right now. It may be possible to find a payment schedule that works for both parties, and funeral homes should try to be as flexible as their business operations would allow. If you're able to come up with a solution, commit any agreements to writing.
Additionally, you may suggest fundraising options like YouCaring, gofundme, or plumfund that can help the family pay for services if they are unable to pay you at the time.
Consider more flexible payment options
For many at-need families, upfront payment for funeral services will be a challenge, especially if their loved one passed away unexpectedly. In fact, according to a recent LendingUSA survey, 70% of funeral professionals said that families are less prepared for funeral expenses than they were 10 years ago. As this trend continues, funeral homes must adapt to the growing need for better payment options.
As a result, offering funeral home financing as a payment option can give families the flexibility in payment they need while funeral homes are paid upfront.
[Read Also] State of the Funeral Industry: Infographic + Survey Results
Food for thought
Your funeral home can't afford nonpayment for services, and you certainly don't want to be taken advantage of. But, it's important to preserve your reputation and relationships with the community you serve. It can be hard to practice compassion when it comes down to collecting on what's rightfully due to you, but it's worth it.
Your business may have a longstanding relationship with the community you serve. Perhaps your funeral home is a family business. It might even be one that has served, and will continue to serve, your own friends and family members or others who are closely associated with you. In the end, the trust you've built with the families you've helped brings you more business.
For general informational purposes only.
Popular Funeral Articles