Our team has been notified and will be reaching out soon to take you through a free demo of our point-of-sale financing solution. We're looking forward to speaking with you!
Book Your Free Demo!
Please select a date and time that is convenient for you.
What Happens Next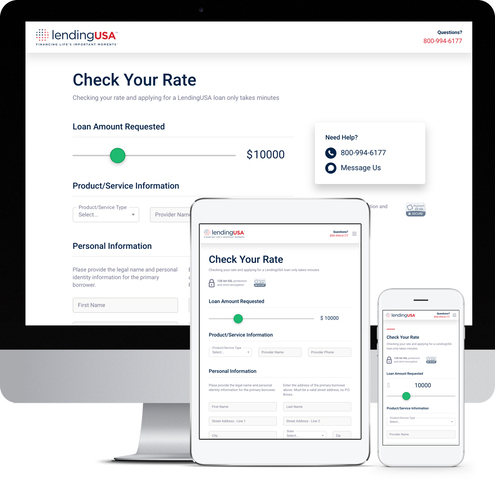 Introduction to your Account Executive


Your personal Account Executive will reach out to walk you through our platform and answer any questions you may have.

Complete Your Enrollment Application


Complete our one page enrollment application.
Enroll

Complete Training & Get Started!


Our Relationship Management team has over 30 years of funeral experience, and will show you how to use our platform and help more families with financing.