As one of the top tax relief companies in the country, Tax Defense Network's top priority is offering the most seamless service to their clients. However, as tax professionals know all too well, when you are unable to process a client's payment, the work stops. Not only does this leave your potential client dissatisfied, but you've lost critical business.
However, Tax Defense Network has seen tangible results utilizing LendingUSA as their #1 point-of-sale financing option. In addition to allowing Client Finance Managers like Tiffany Hall to continue working on a case, LendingUSA provides a pre-approval decision in minutes online, making it the easiest, fastest financing option available.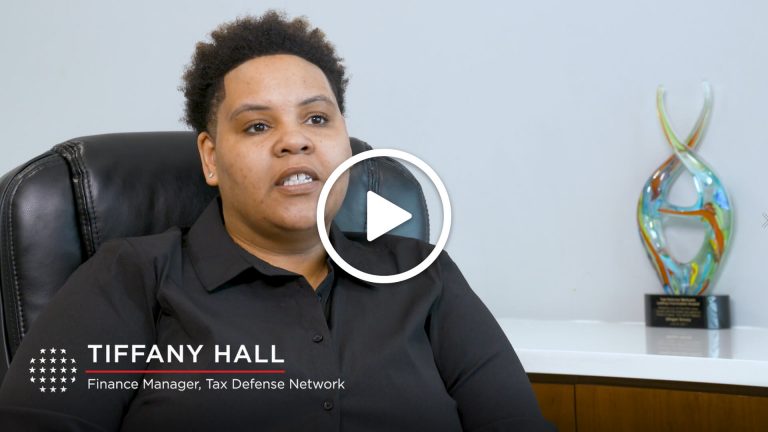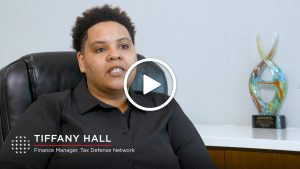 Watch the testimonial video above or read the case study to learn why Tax Defense Network loves working with LendingUSA.