As funeral professionals know, the industry can change quickly. And when changes occur, it's important that you can rely on your community to keep you informed and discuss how funeral homes should operate.
We've compiled a list of a few resources within the industry that can provide guidance and community to help funeral professionals navigate changing industry trends. By simply following these accounts on social media or subscribing to their content, you can stay plugged in to industry news and resources that can be valuable. Check out our list
ConnectingDirectors.com


As a funeral home, having a resource that can help you navigate marketing for your funeral home can help you differentiate your business from your competition. By following ConnectingDirectors.com and its CEO Ryan Thogmartin, funeral homes can get marketing advice designed for funeral homes.
Follow ConnectingDirectors.com: Facebook  |  Twitter  |  LinkedIn
Follow Ryan Thogmartin:  Twitter  |  LinkedIn
Undertaking The Podcast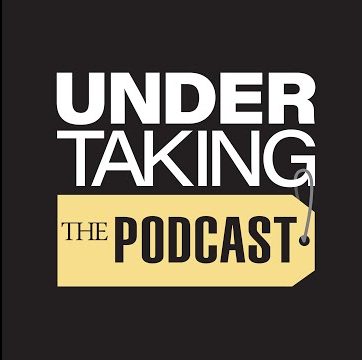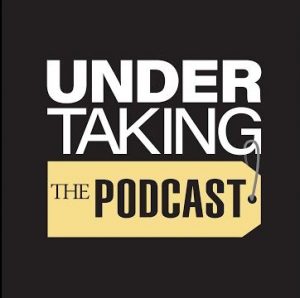 For funeral professionals who really want to take a deeper dive on topics, Undertaking The Podcast is the perfect resource to connect with the death care community. With each episode, join hosts Ryan Ballard and Bryan Waters to learn more about how funeral professionals are dealing with the challenges they're facing.
Listen to Undertaking The Podcast: Apple Podcasts  | iHeartRadio  |  Spotify
FuneralOne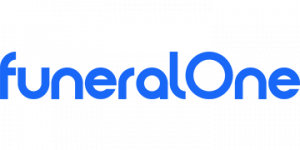 Whether you're looking for an inspirational message or practical tips, FuneralOne is always offering resources that can help funeral professionals get through the day. With a quick follow, you can get up-to-date news on how funeral homes are handling industry trends.
Follow FuneralOne: Facebook  |  Twitter  |  LinkedIn
Caitlin Doughty
View this post on Instagram
Caitlin Doughty, or as she's better known online as The Good Death, is a mortician, New York Times best-selling author, and activist within the funeral industry. Not only does she share insights on trends in the funeral industry and her thoughts on how the industry is changing, but she also hosts a YouTube channel, and she's the founder of a nonprofit organization, which has spawned a death positive movement.
Follow Caitlin: Twitter  |  YouTube  |  Website
Funeral Boss Inc.
View this post on Instagram
For any funeral professional, it's important to have a laugh—and work in style. Elaine Valdez, who runs Funeral Boss Inc. is a veteran in the funeral industry, providing fun content and swag anyone in the industry would love. Plus, you can catch insights on her blog.
Follow Funeral Boss Inc.: Instagram  |  Website
Image by pch.vector on Freepik