Do you wonder how and when to bring up financing as a payment option to your customers?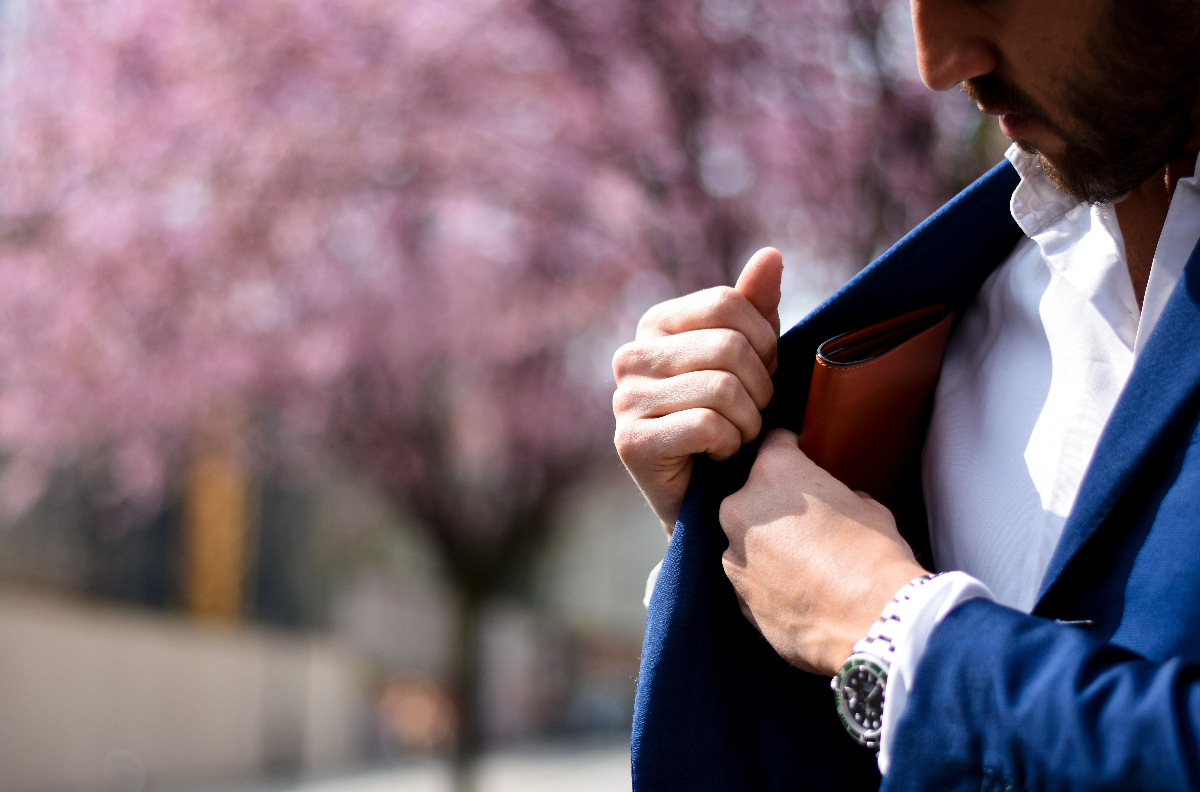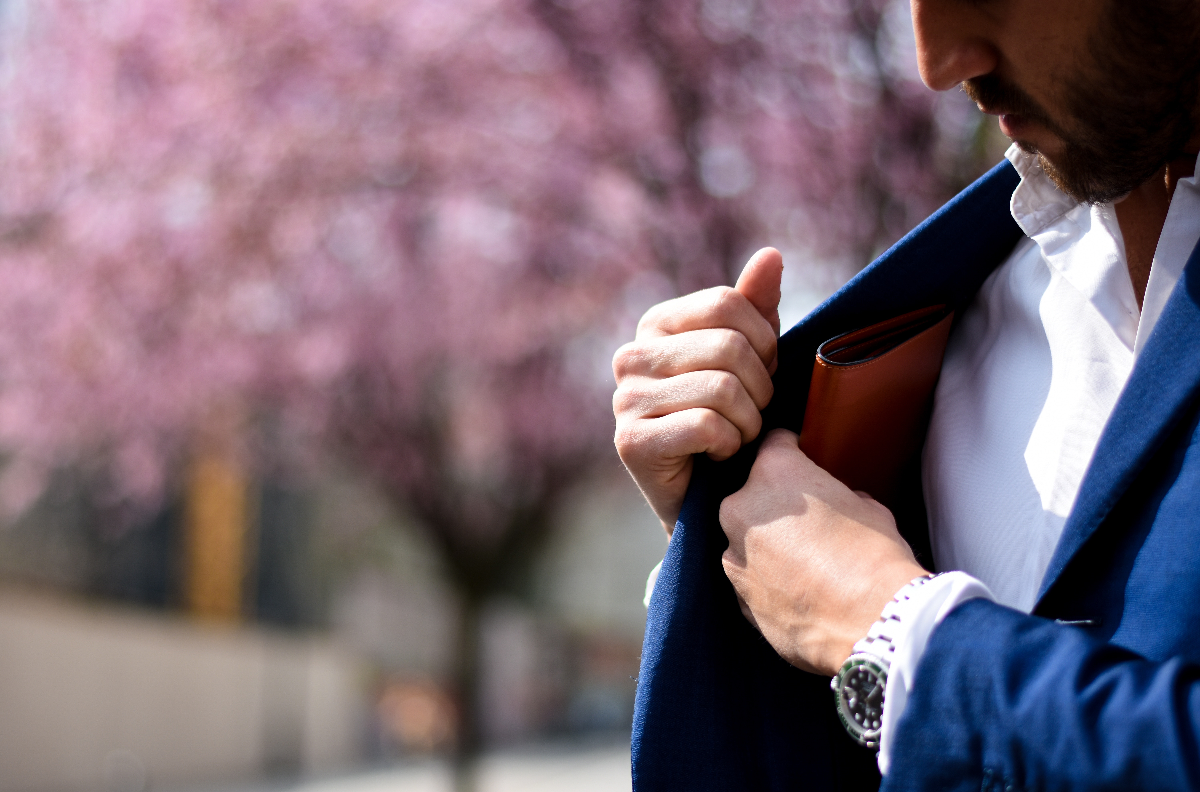 Don't think of the cost and payment conversation as a necessary evil of your business. Think of it as an opportunity to provide great service in yet another way.
When you educate a customer about the various payment options they can choose from, you help them find the best fit for their financial circumstances. Some customers may decide to pay in full up front, but it's no surprise that there are plenty of others who prefer to spread out a larger expense over time.
Here are four examples of when financing may be the better payment option for your customers:
When the total cost feels out of reach — causing them to reconsider or rule out what they truly want to purchase. The opportunity to pay with a set, budget-easy monthly payment can put a customer's mind (and wallet) at ease.
When they want to add an additional service or item to their purchase but it's beyond their original budget. The spending flexibility that comes with financing puts more purchasing power in reach. Your customers can consider complementary purchases.
When they don't want to tie up available credit on a credit card. Financing leaves them able to use their credit cards when needed. It can also be kinder to a customer's credit score than racking up a higher revolving credit balance.
When the option of a set monthly payment and payoff date is easier to manage. Consistent monthly payments and an exact payment in full date removes the uncertainty that comes with a changing minimum payment and lingering credit card balance.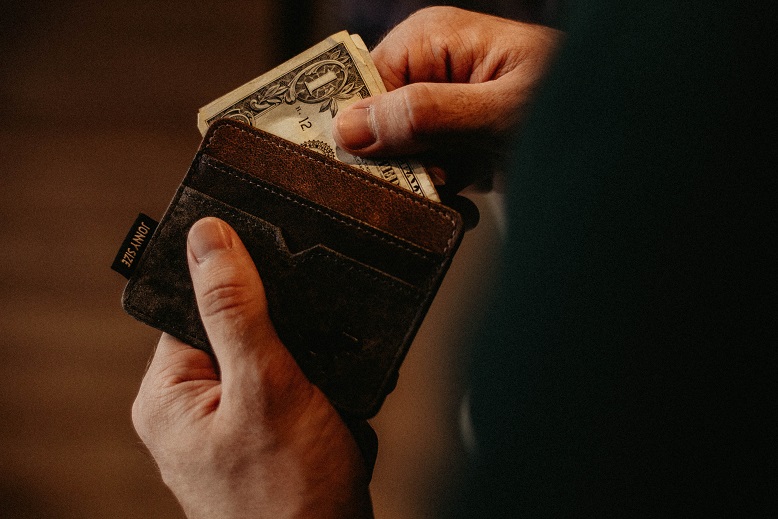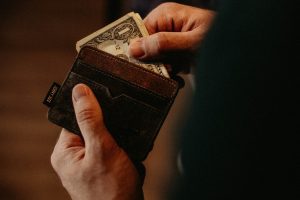 Regardless of what you think a customer may or may not be interested in, the key is to offer all payment options — including financing — to all customers. Don't assume you can tell who may or may not be interested in financing.
No matter the industry, consumers expect choice and convenience as part of their experience.
Providing financing at your point-of-sale shows that you want payment to be as easy as possible. You'll earn customer appreciation and loyalty, and there's nothing better for business than that.