Your cosmetic surgery practice is in the black, and satisfied patients are giving you positive feedback through social media and word-of-mouth. But now's not the time to rest on your laurels. To keep on top of your patient base, it's crucial that you recognize who your ideal patients are.
Do you cater to women aged 30 to 55 or young women in the Millennial base? A mix of men and women? If you take a generic approach to marketing, you could be missing out on an entire segment of potential patients-and other practitioners will snap them up.
Gleaning this information can be done in three ways: face-to-face interviews, customized survey cards or free online survey services. If face-to-face interviews or survey cards aren't feasible because of time or human resource constraints, consider the many online templates that you can use to identify new patients and personalize your marketing efforts to them.
This due diligence can help you understand the wants, needs, and habits of your patients and potential patients so you can customize your marketing efforts.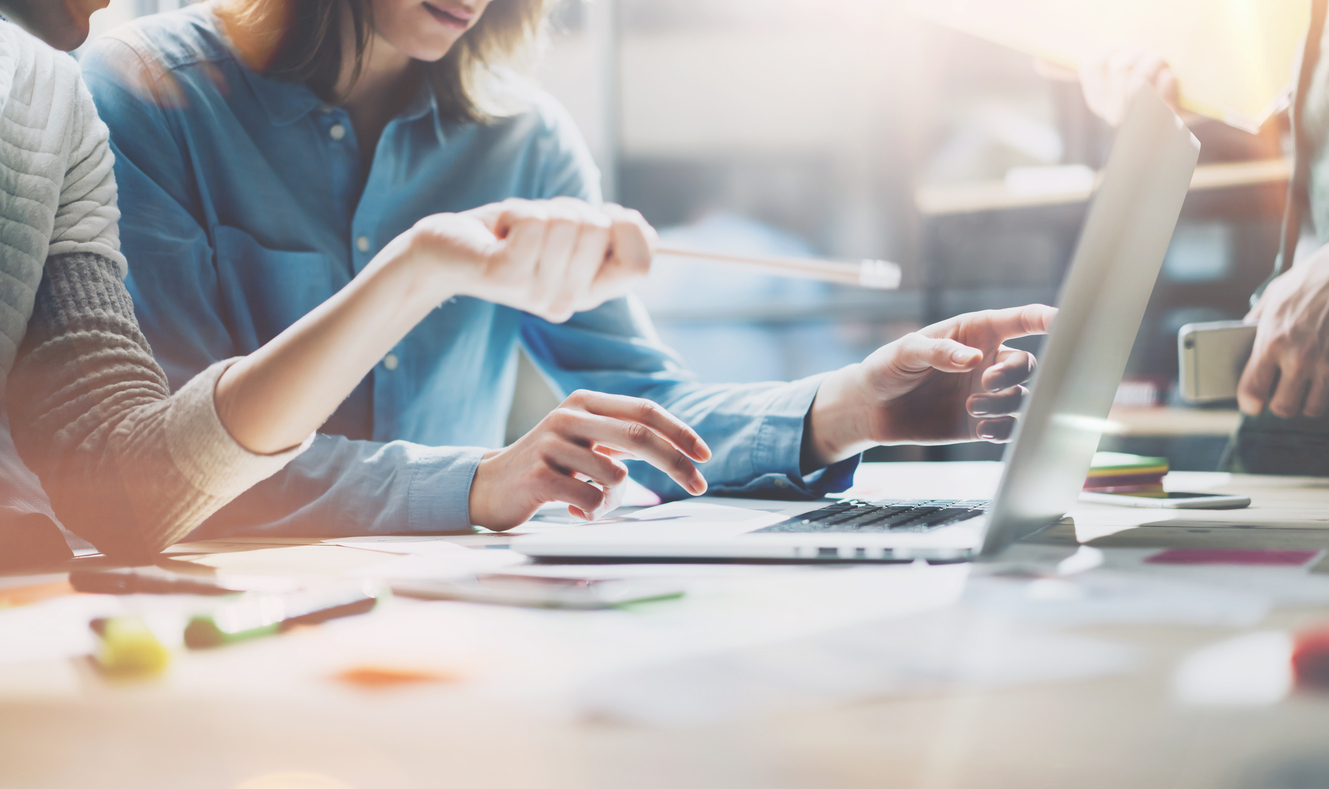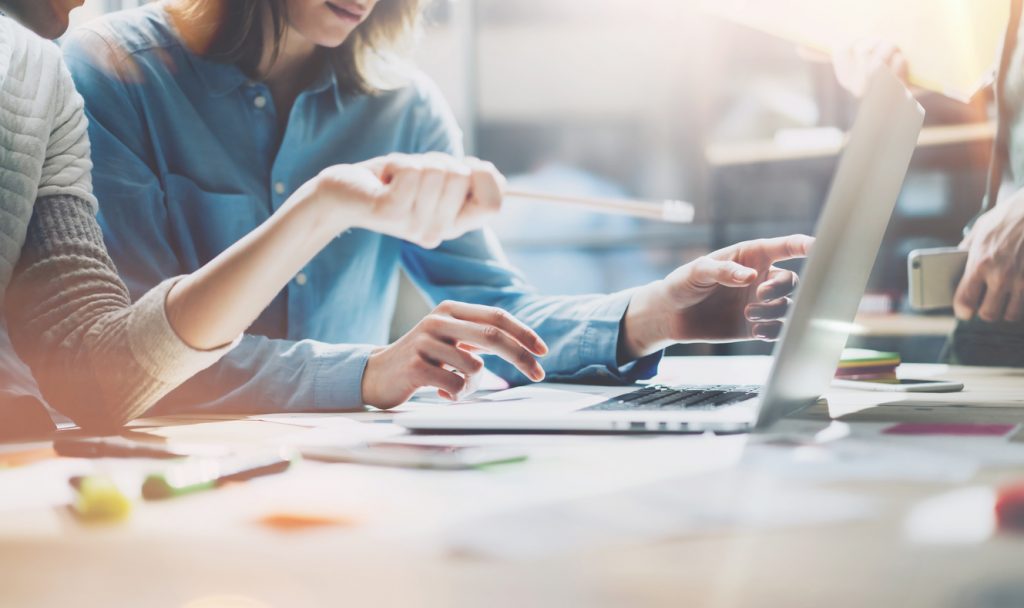 But don't just focus on satisfied patients: Reach out to less than happy ones too: they are an essential source of information that can help you identify any shortcomings in your practice or service menu.
Another point of focus? Prospective clients and referrals. By covering multiple demographics, you'll be able to glean more information about the services and outcomes patients expect from your cosmetic practice.
Regardless of the method you choose, asking the right questions is key to identifying your buyers' personas. Some questions you might ask are:
Where do you live? In the suburbs or the city?
What is your highest level of education?
Have you had aesthetic procedures before?
If not, why?
Which procedures are you interested in?
Once you have identified your buyers' personas, invest in ongoing targeted marketing. If one of your primary personas is a millennial, use photos of this demographic for your social media pages, print and digital advertising and website.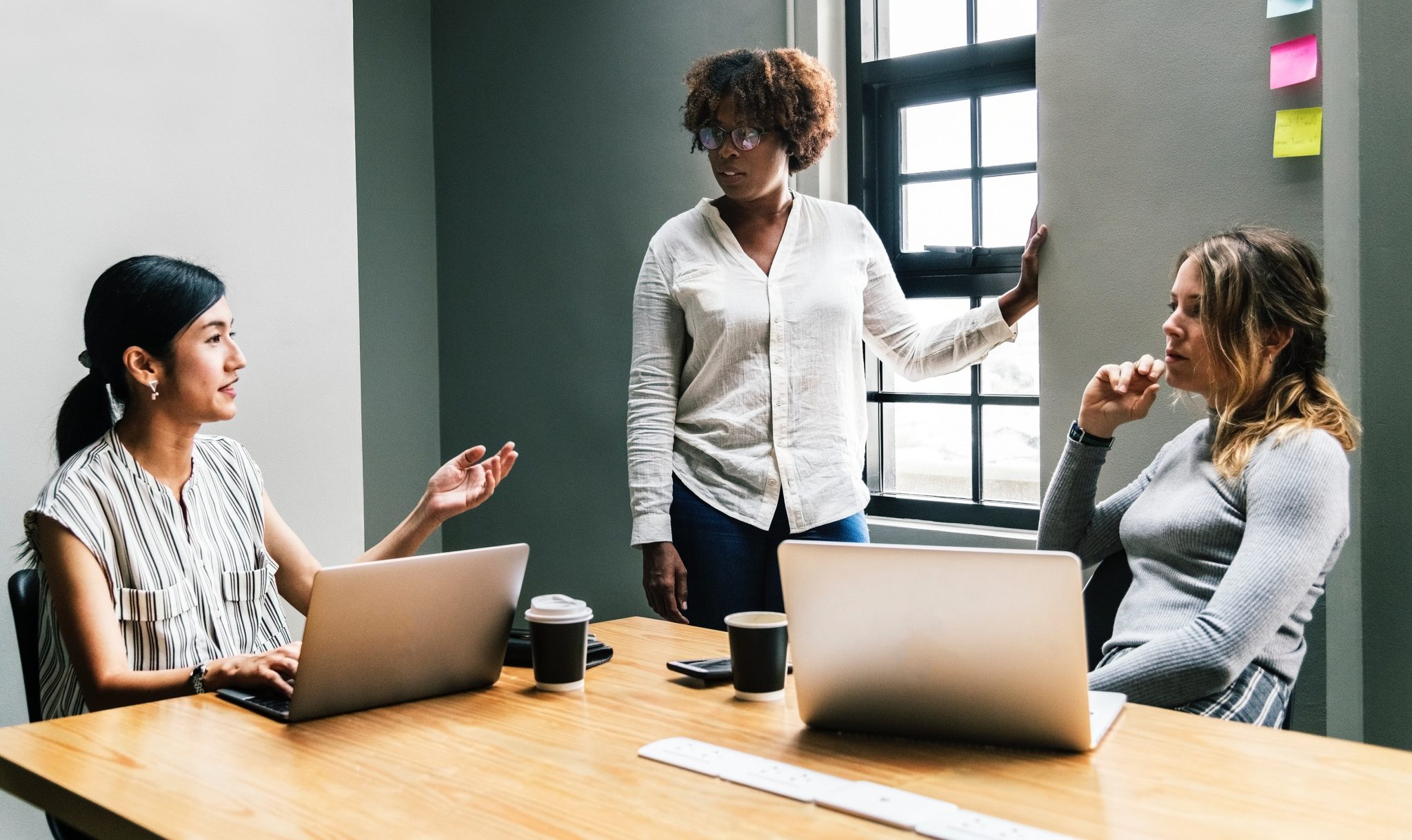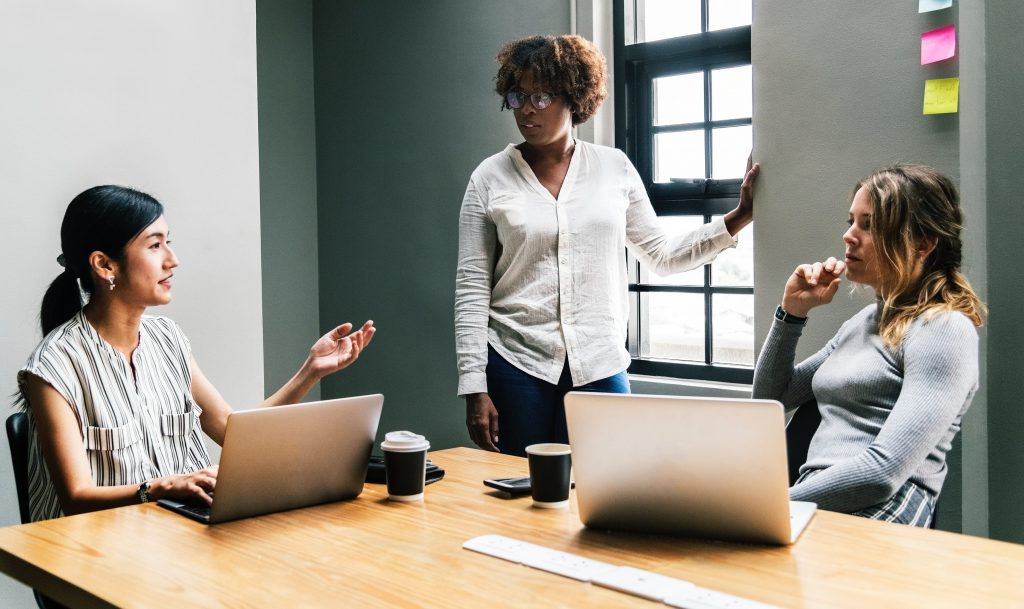 Make sure all the patient demographics are represented in your advertising tools. Post blog entries about your service menus, procedures, befores-and-afters so that patients can research at their convenience.
And remember to keep those marketing efforts ongoing! As aesthetics procedures are mostly elective, patients are not quick to make decisions as they would be for traditional medical procedures that affect their health. Patient decisions can take weeks, if not months or longer, and the more information they can gather about your practice and its offerings over time, the better.
Check out our cosmetic surgery financing for patients options.