Testimonials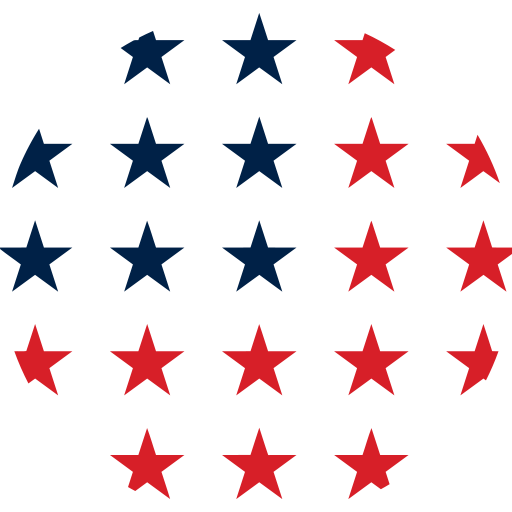 Merchant
I am currently enrolled in a credit counseling service. I received notice that I was eligible for a pre-approved loan through LendingUSA. I was put in contact with Mr. Mauricio L who walked me through the process. The process was very easy to navigate and the quickness was fantastic. Mr. Lopez answered all questions and very professional. I would highly recommend their services. I am now receiving calls that all my credit cards debt are being paid by the loan I secured from LendingUSA. What a relief to able to consolidate all my debt into one payment when no other loan agency would even consider me.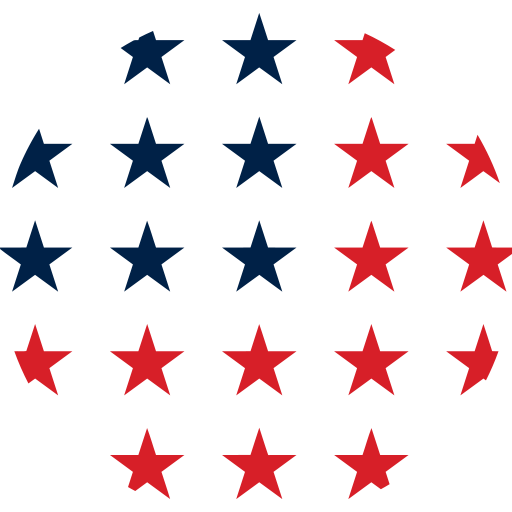 Merchant
I was very satisfied with the process from beginning to end. Daniel L. was very knowledgeable, he explained everything very clearly and answered all my questions.




Early Graduation
We help you fast track your debt settlement graduation so you can pay off your debts sooner.
Flexibility
There are many monthly payment date options, so you can choose the monthly payment date from that works best for you.
Offer a Better Solution
Provide your clients with a monthly payment they can afford to help them pay off their debt.
How Freshstart Lending Works in 2 Easy Steps:
Eligibility
Have you made 6 full monthly program payments, the last 3 of which were consecutive, and weren't late or returned unpaid? If so, you can apply for a Freshstart Loan!
Make a Call
Give us a call or reach out directly to the Freshstart Lending team Toll Free at (877) 682-7030 to learn more!
MORE INFORMATION
Pay Off Your Debts Faster with Freshstart Lending
Why Choose Freshstart Lending?
If you're struggling with debt, you should choose Freshstart Lending. Why? Well, for one thing, Freshstart Lending is the easiest and fastest way to pay off your enrolled debt. There are no hidden fees involved and there are favorable loan terms, so you can choose an option that best fits your needs. Also, paying off your debt through a consolidation loan may help reestablish your credit. Your consolidation loan will report to credit bureaus, so making timely payments on it will start to build positive payment reporting.
How Does Freshstart Lending Work?
After someone makes 6 full monthly program payments, the last 3 of which are consecutive, and aren't late or returned unpaid, they can apply for a for a Freshstart Lending loan. With this loan, all of their enrolled debt will be consolidated into one easy monthly payment. This simplifies the loan payment process and helps those with high-interest debts avoid those high interest rates.
What is "Early Graduation"?
Some debt settlement programs can take quite a while to complete. However, with Freshstart Lending, you can finish, or graduate from, your debt settlement program in a much shorter amount of time. With early graduation, you're able to more quickly pay off your enrolled debt and take control of your finances.
Contact Freshstart Lending Today!
All loans are made by our lending partners. Amounts financed range from $1,000 to $35,000. Loans are not available in every state. An origination fee of up to 8% may be included in the principal loan amount that results in an APR up to 29.99%. Loan approvals are subject to credit underwriting and identity, income and/or employment verification.