Testimonials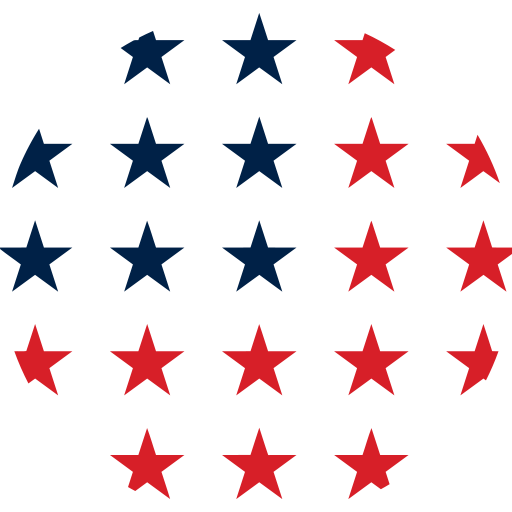 Merchant
I am currently enrolled in a credit counseling service. I received notice that I was eligible for a pre-approved loan through LendingUSA. I was put in contact with Mr. Mauricio L who walked me through the process. The process was very easy to navigate and the quickness was fantastic. Mr. Lopez answered all questions and very professional. I would highly recommend their services. I am now receiving calls that all my credit cards debt are being paid by the loan I secured from LendingUSA. What a relief to able to consolidate all my debt into one payment when no other loan agency would even consider me.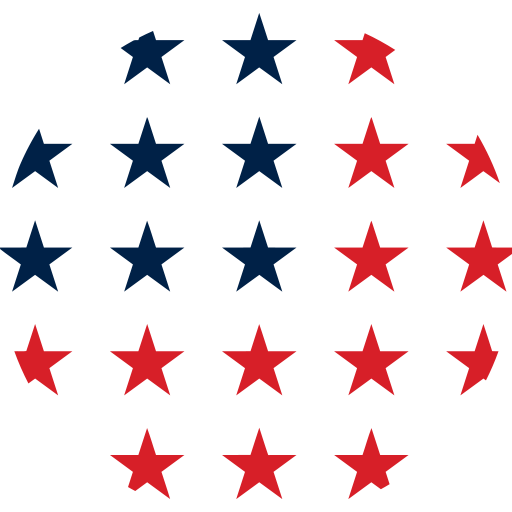 Merchant
I was very satisfied with the process from beginning to end. Daniel L. was very knowledgeable, he explained everything very clearly and answered all my questions.




One Easy Payment
Instead of making several loan payments per month to various creditors, you'll make one easy payment per month.
Favorable Loan Terms
We offer several loan terms so you can pick the one that best fits your needs.
Perfect Credit Not Needed
We accept borrowers with less-than-perfect credit.
How Freshstart Lending Works in 3 Easy Steps:
Call Us Today
Please call our friendly staff today to discuss your options. We can be reached Toll Free at (877) 682-7030
Enroll
You enroll in a participating debt settlement program and make six, on-time consecutive monthly payments.
Get Approved
Congratulations, you are one step closer to financial freedom! You are now eligible to apply for a loan to settle your debt and have on easy monthly payment.
MORE INFORMATION
Pay Off Your Debts Faster with Freshstart Lending
Why Choose Freshstart Lending?
If you're struggling with debt, you should choose Freshstart Lending. Why? Well, for one thing, Freshstart Lending is the easiest and fastest way to pay off your debt. There are no hidden fees involved and there are favorable loan terms, so you can choose an option that best fits your needs.
How Does Freshstart Lending Work?
The Freshstart Lending process is simple. First, we will help you enroll in a debt settlement program with one of our debt settlement company partners. One of these companies will help you consolidate your debt and begin making payments. After you've made six consecutive monthly payments, you'll be eligible to apply for a loan with Freshstart Lending. This loan will help you settle your debt as a reduced amount. As soon as you're approved, you will receive the funds to pay off your creditors in an escrow account. Then, you'll just make one monthly payment (with a low interest rate) to Freshstart Lending to pay off all your debt once and for all.
What is a debt settlement company?
A debt settlement company, or a DSC, is a company that helps you renegotiate your debts. Freshstart Lending partners only with debt settlement companies that have met our rigorous compliance guidelines. These companies will help you get on track with your debt so you can make the six consecutive payments and get your Freshstart Lending loan.
What is debt consolidation?
Debt consolidation is the process by which all of your debts are rolled into one monthly payment. The main reason many borrowers seek to consolidate their debt is because in doing so, oftentimes they are able to get a lower interest rate on their one monthly payment than when they are making several payments to various creditors. Another reason why debt consolidation may be right for you is it's simply easier to make one payment per month than having to make multiple per month to different creditors.
Don't let your debt run your life. Let us help you consolidate your debt today.